SIGN UP NOW AND ENJOY
30% OFF
ON YOUR
GOTALOTA


WE HAVE BEEN WORKING OUR
BUTT OFF TO CREATE THE PERFECT
PORTABLE BIDET SOLUTION JUST FOR YOU

Sign up now and enjoy 30% off on your GotaLotA
SIGN UP
MEET YOUR BOOTY'S NEW BEST FRIEND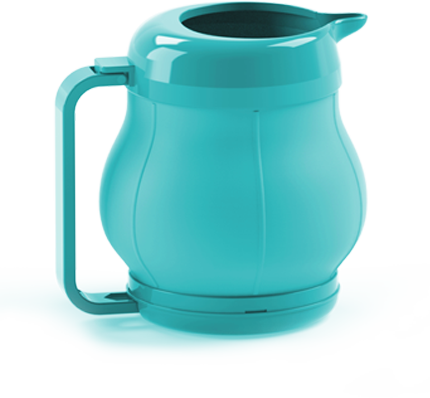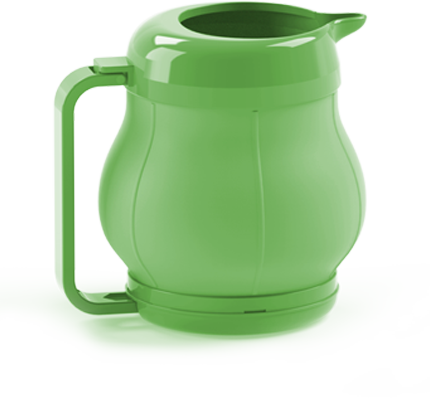 Sign up to now to join our mailing list
SIGN UP
SUSTAINABLE
COME CLEAN ALREADY
You know that every time you buy toilet rolls and bottled water you feel guilt! You are responsible for damaging the environment every day. What if you could have a loo routine that helps you come clean? No more guilt. No trees being cut and no single use plastic. That's what GOTALOTA can give you!
PORTABLE
PORTA BIDET YOUR WAY
A compact bidet that fits in your bag? Yes, pls, you say! The antibacterial coated beauty called GOTALOTA shrinks to a tidy size in no time.
collapSIBLE
FLATTEN THE CURVE
What makes GOTALOTA innovative? It's a new take on the age old favourite lota! Now It can collapse it's elegant curves into a compact flat shape that's so easy to carry. And it comes with its very own pouch.
hygienic
LOO HYGIENE HERO
Need a thorough clean? We hear you…that's why the Got GOTALOTA alota expands to hold 1000 ml of water. That's enough for total hygiene in your loo routine.



STOP WIPING AND START WASHING



Our cutting edge and unique design is collapsible and doesn't require any batteries.

The GOTALOTA is super portable and compact. You can fit it in your
handbag, laptop bag or any carry on of your choice.

When expanded the GOTALOTA can hold up to 1000 ml of water
to ensure your booty gets a thorough wash. So put your mind at ease when
you are on the go, because we have got your back.

This antibacterial coated beauty is perfect for all types of travel,
outdoor activities, business trips, sleepovers, dorm rooms, the possibilities are endless.
We promise you will never want to leave your house without your new butt's friend.

A great way to save money and trees. The GOTALOTA cleans
better than traditional toilet paper so you can feel extra fresh and clean on the go.


SIGN UP
SIGN UP NOW AND MAKE A DIFFERENCE
OUR STORY
This is the story of Saba and her saba-tical! Her aversion to the monotony of nine to five jobs and her desire for travelling led Saba down a path many have tread before, but her devotion to travel and her love of hygiene was in perennial conflict. Then she became a mother and the desire to find a sustainable solution was born as well.
A WATERSHED MOMENT
From water bottles to watering cans and moistened toilet paper, nothing could recreate that feeling of a clean posterior. Like many other Desis, she tried it all. And like them she too was met with quizzical looks and bemused faces, discovering water bottles or watering cans in her toilet
Not only was this a personal disaster but with each plastic bottle and toilet paper roll that was used, her conscience grew heavier! The thought of being wasteful and damaging to the fragile environment of this planet that her kids would inherit filled her with dread! To battle these struggles and stigma, Saba founded GOTALOTA – the remedy every man, woman & child from the South Asian subcontinent had been looking for; in their quest to find a portable and durable alternative to a makeshift lota!
Saba worked tirelessly with a UK based product designer & engineer to create countless prototypes of the innovative collapsible design. There were challenges, breakthroughs and tears of frustration & joy, but finally the magical chalice was ready to be launched.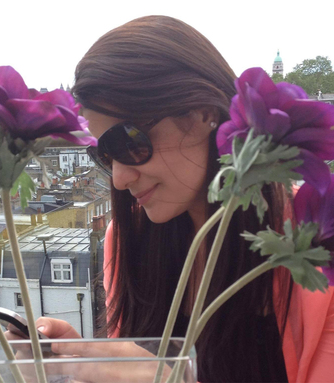 THE GOTALOTA EXPERIENCE
Now if you're going camping with the family or on a long-haul road trip, you can rest easy knowing your loo routine will be pristine. Gotalota's compact, collapsible design makes it a travel essential and also helps the environment by minimizing waste from plastic bottles and toilet paper. If there is one thing that this pandemic has taught us is this, that we need to take care of the fragile ecosystem we live in, but we also need to take care of ourselves. That's why Saba's innovation couldn't be more timely.
BUTT TALK
"This product is ingenious. I wish I had thought of it!"
"The GOTALOTA is so beautifully designed and masterfully
engineered. I cannot imagine any future trips without
this awesome portable bidet."
"This is one cool looking Lota! I love the size and the fact
that it's compact and discrete!"
"This product is such a great idea (and the prototype is ideal)!
As an immigrant who grew up knowing that real cleanliness can
only be achieved by a wash, adjusting to dry toilet paper was
very challenging. I am excited to try this discrete,
convenient lota that not only promises a clean behind but also
ensures that we move forward with a commitment
to a sustainable, eco-friendly future!"
"I will forever bless the person who made GOTALOTA.
My college years were spent in embarrassment, tryng to sneak in a
water bottle into the shared dorm room bathrooms. I once
had to scream at my roommate's boyfriend, asking him not to drink the
water out of the bottle that was lying in my basket–a bottle
I used to literally wash my bum."
"Thank god I don't have to go looking for lota substitutes when I travel.
Cannot wait to get my hands on this beauty."

SIGN UP